We offer a variety of cruise packages and itineraries. We can tailor a perfect few hours or an entire day for your romantic getaway, family outing, special occasions such as birthdays, anniversaries, bachelorette parties, or business group celebrations. Choose from our proven cruise packages or speak to Captain Chet to create something extra special for you and your party.  Fun and adventure awaits!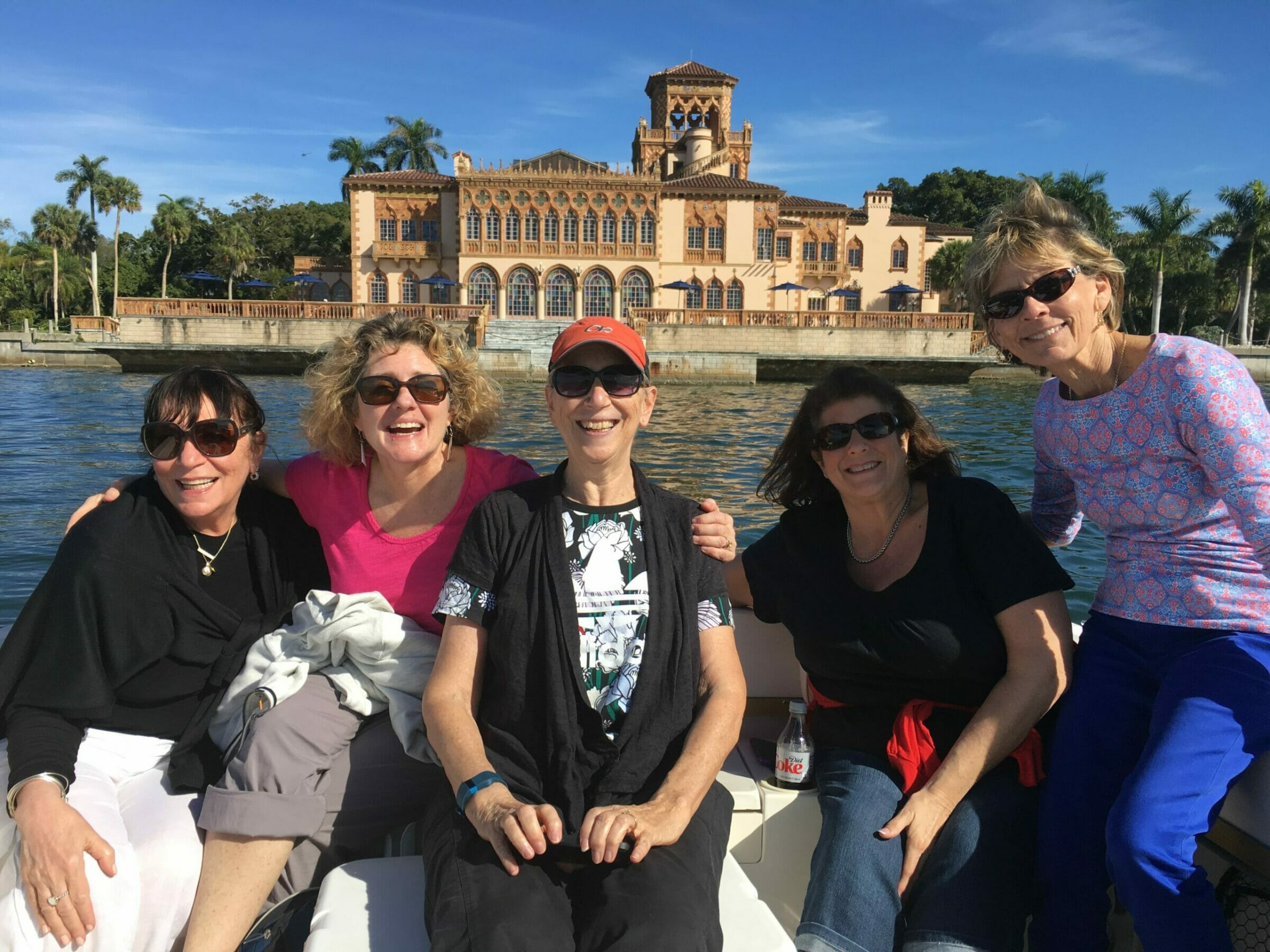 Sightseeing Cruise
See marine life, Sarasota landmarks and coastal homes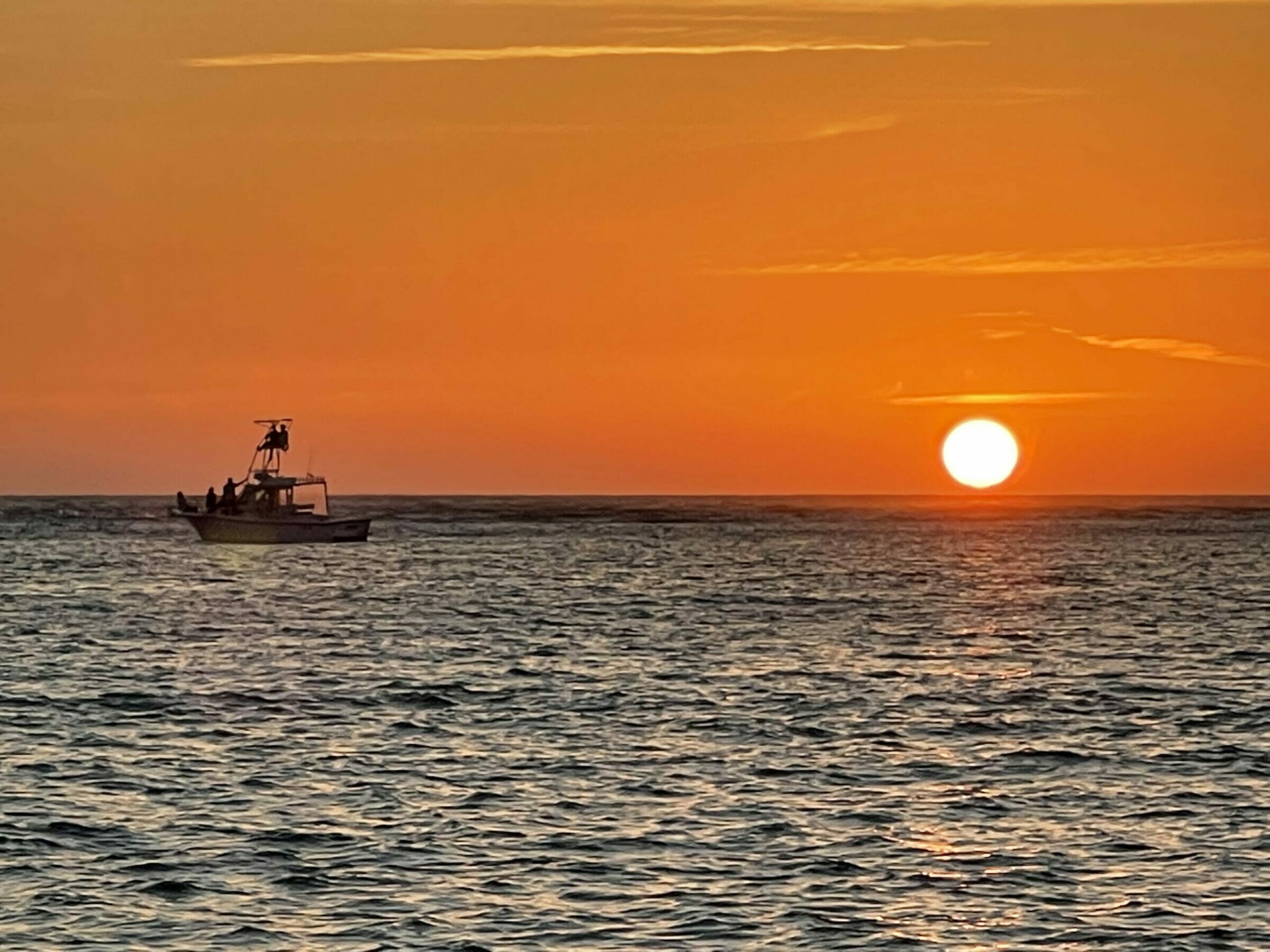 Sunset Cruise
Be inspired by the beauty of a sublime Sarasota sunset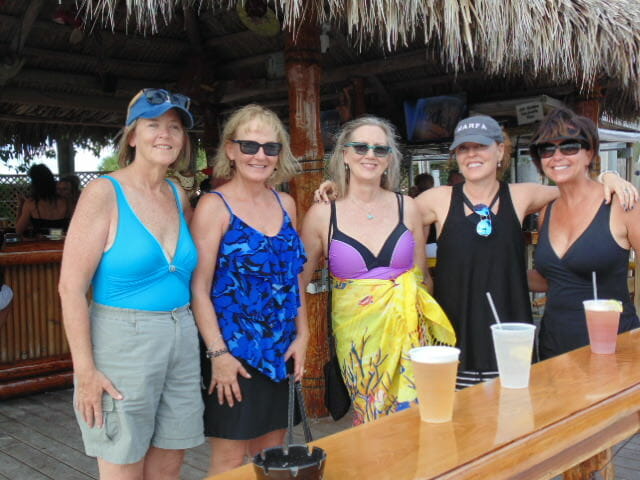 Tiki Bar Cruise
Kickback as we cruise and visit some of the areas best Tiki Bars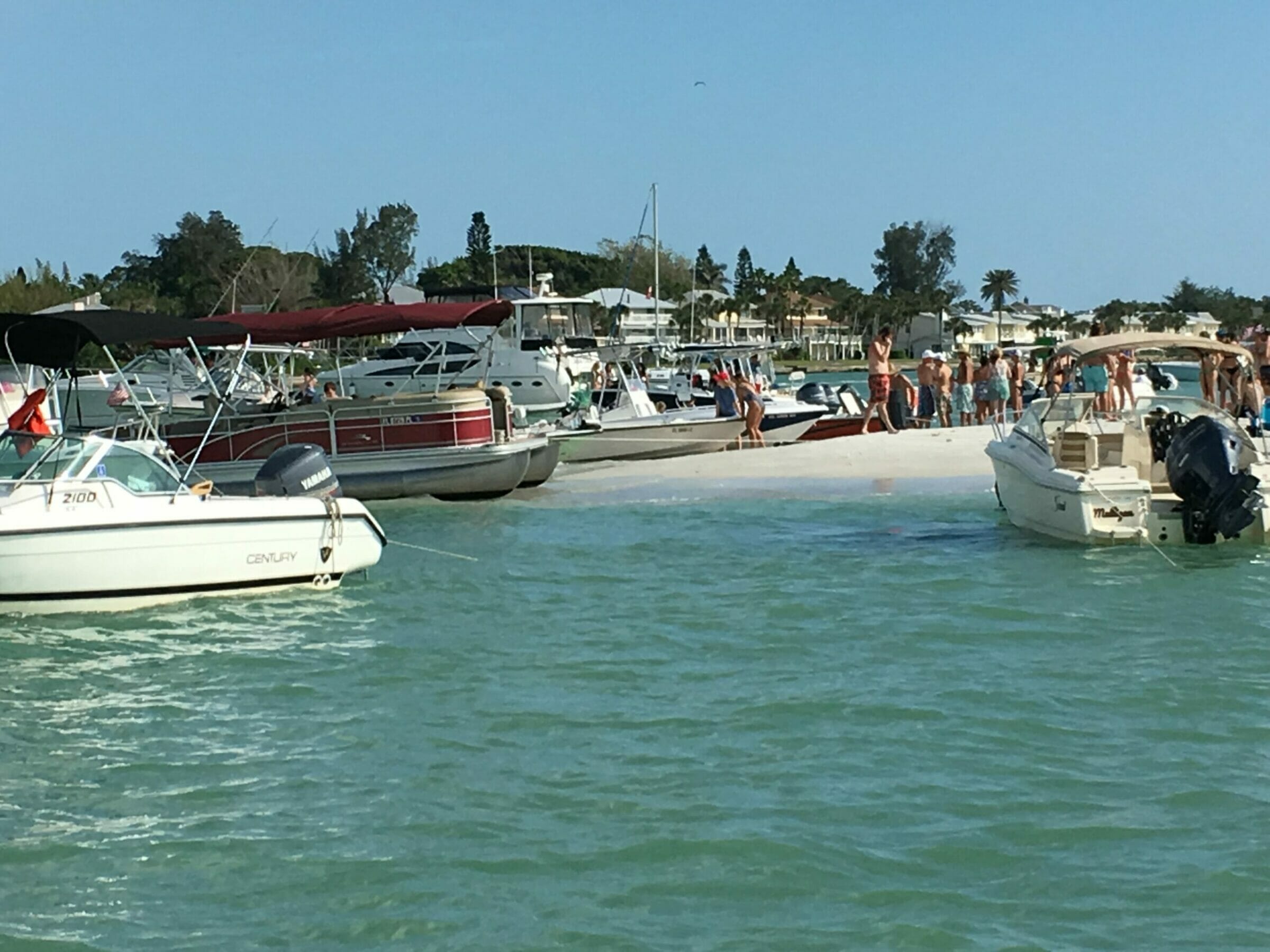 Destination Cruise
Enjoy a cruise to one of many destinations beyond Sarasota
Build Your Custom Cruise
Not seeing exactly what you like? Build a custom cruise instead!
Need More Ideas? Contact Us
Contact us if you'd like help with your cruise booking and we'll find the right cruise for you.